The Challenge Davos Festival remains the season's finale in the national triathlon series "TRI Circuit" in 2018.
TRI Circuit is the official amateur triathlon race series in Switzerland. It includes ten events in all regions of the country, starting on 14th & 15th April in Wallisellen and ending with Davos as the great finale. 
The TRI Circuit offres different race formats and distances, including short, standard and middle distance races. Besides attractive prices for the day's ranking, athletes can collect points which count towards a general ranking of the whole season. The year's best athletes are celebrated and honored in Davos.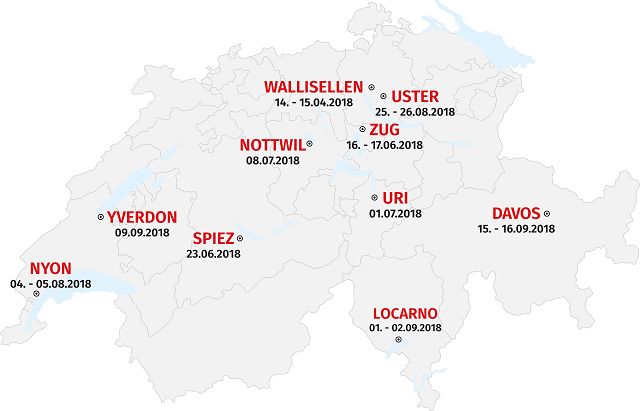 For more information about TRI Circuit please refer to www.tricircuit.ch (in German) or www.tricircuit-fr.ch (in French). 
We are looking forward to offering you some new attractive innovations!