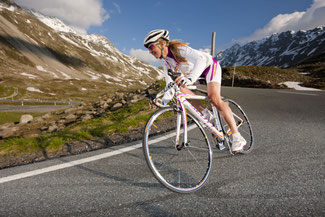 New Year is just around the corner: Finalise your race schedule for your next multisport season an take advantage of our lowest prices - available until December 31st! Register here. 
All price reductions for our participants of 2017 are only available until end of December as well, inclucing the promotion codes for friends.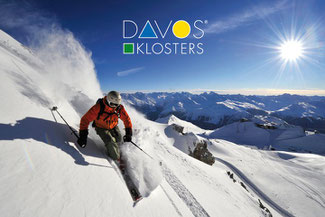 Davos offers a perfect winter holiday experience these days, which offers many training opportunities for triathletes as well, may it be cross-country skiing, ski touring, snowshoe hiking or even ice-skating on a especially designed circuit. And of course many options for wellness and relaxation are available for a pleasant start in the new year!